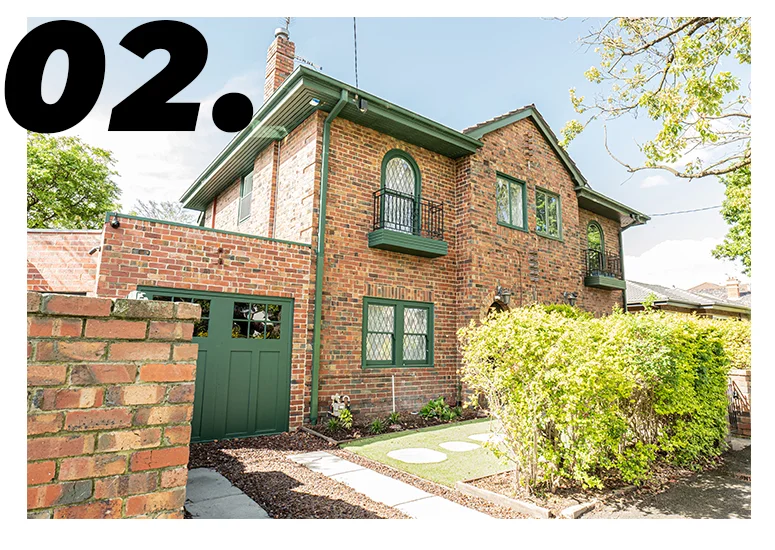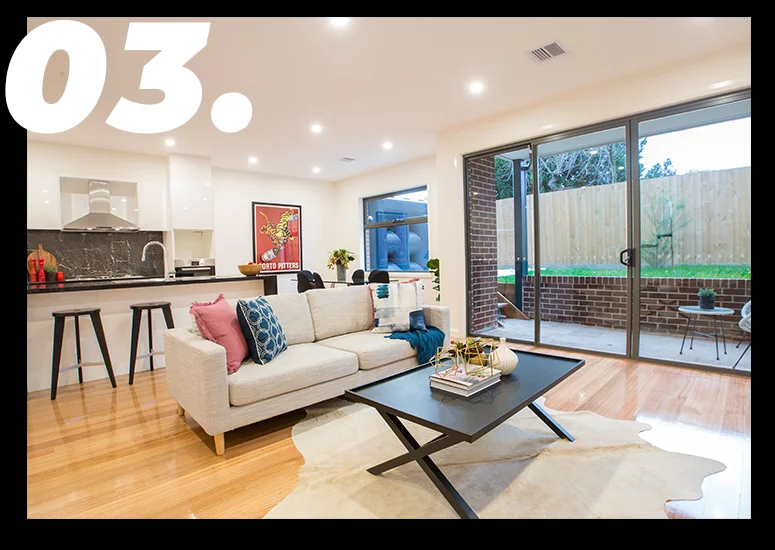 Beverly Homes is a construction company based in Melbourne, Victoria. Founded in February 2015 by qualified building practitioners with substantial engineering background in commercial and residential projects.
The director/founder of Beverly Homes is a licenced Domestic and Commercial Builder. He has a Master's Degree in Structural Engineering and Bachelor's Degree in Civil Engineering with substantial experience in delivering successful residential and commercial projects.
Our site supervisors have extensive knowledge and experiences. To ensure Beverly Homes superior quality to be met within agreed time frame, our supervisors follow our Quality Management System as well as Workplace Health & Safety Handbook.
Beverly Homes is not a volume builder. We bring your dream home and dream renovation to life, so we approach each project individually emphasising high-end quality to exceed your expectations. We provide tailored services, and you receive more personalised approaches and clear communication in all aspects of the project.
We Build The Future And Restore The Past