Design and Planning is one of the most important works that should be paid much attention to as the first step in the construction path.
At this stage, for starting the project, our engineers will reach a correct and complete understanding of your wants and needs in the meetings between our design team and you. Based on that, they will start their designs to satisfy you.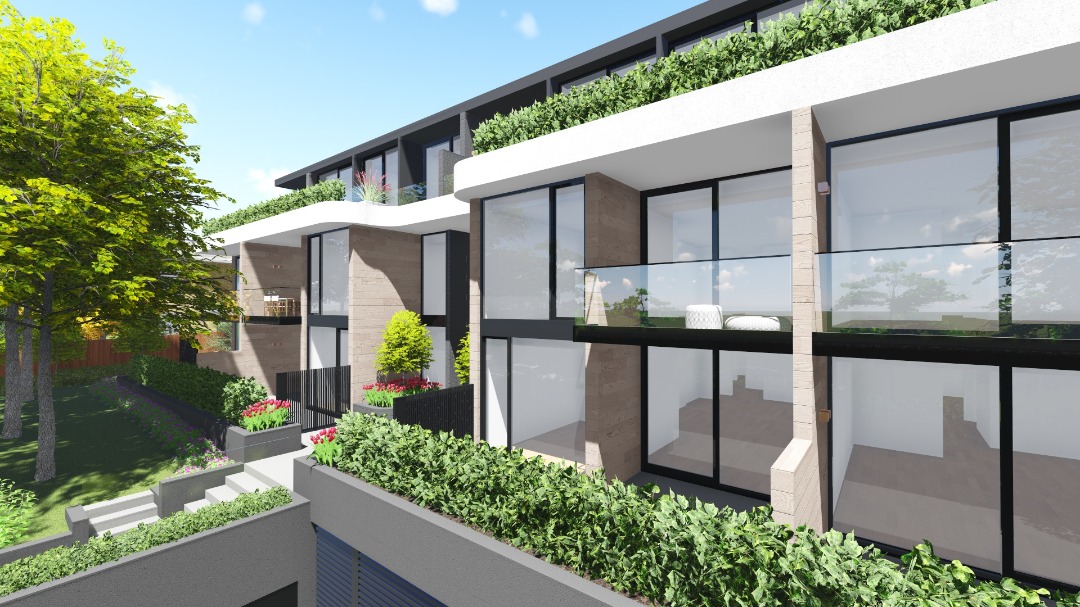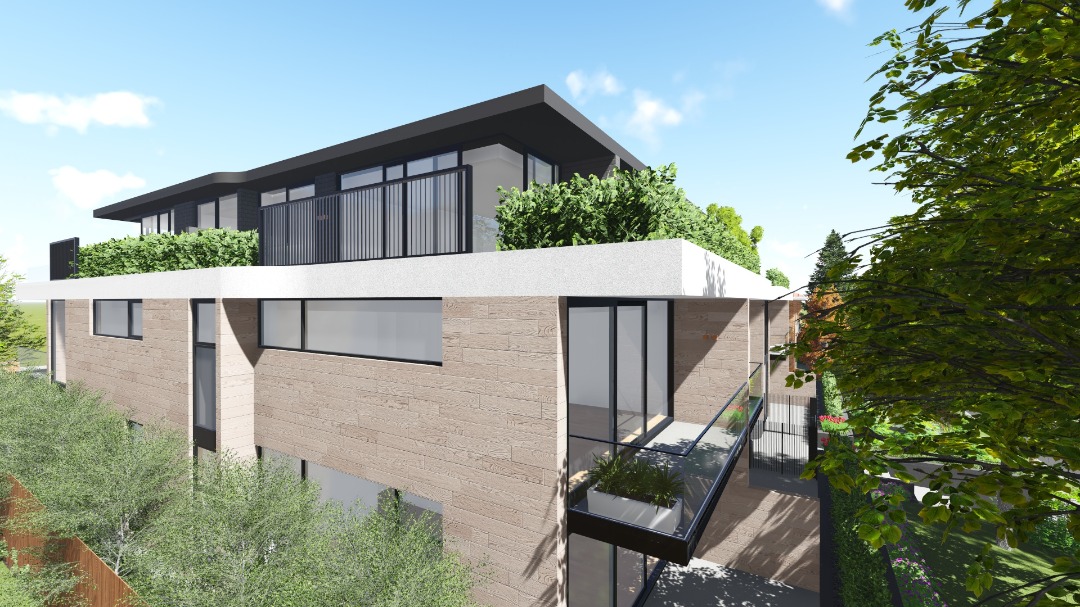 Beverly Homes provides design services for Melbourne's residential, multi-unit residential, commercial, industrial, and other construction projects.
Beverly homes would also provide Passive House Design, construction services, and consultancy if you want.
Leave everything from design to permits to us and have safe and hassle-free delivery on time and within the budget.
Accessible town planning and construction knowledge in Beverly Homes enable us to work at the best possible level. Our experience guarantees the quality of works that we provide to you.

Get Your Free Professional Quote
Do you have questions about how we can help your company? Send us an email and we'll get in touch shortly.