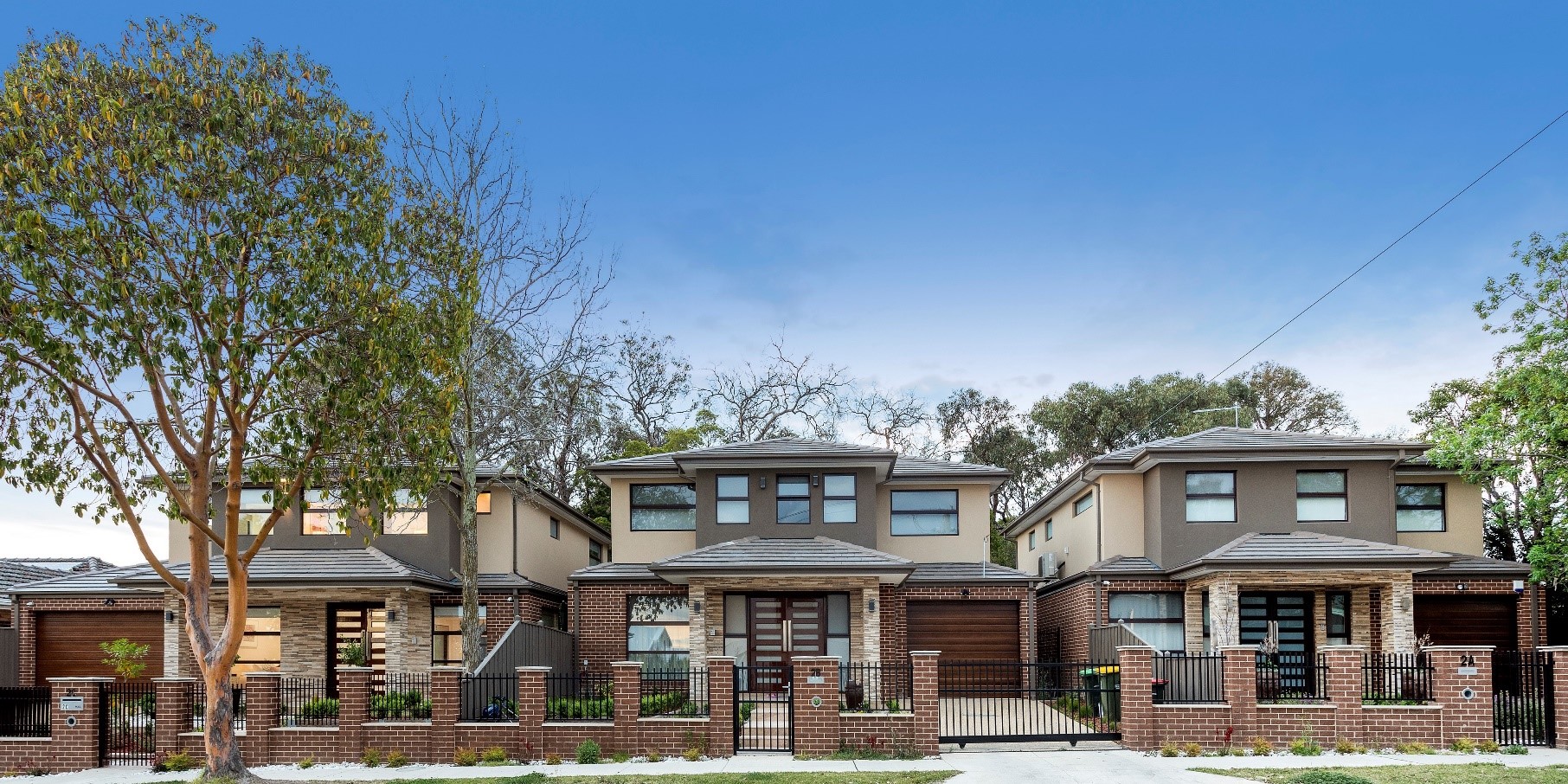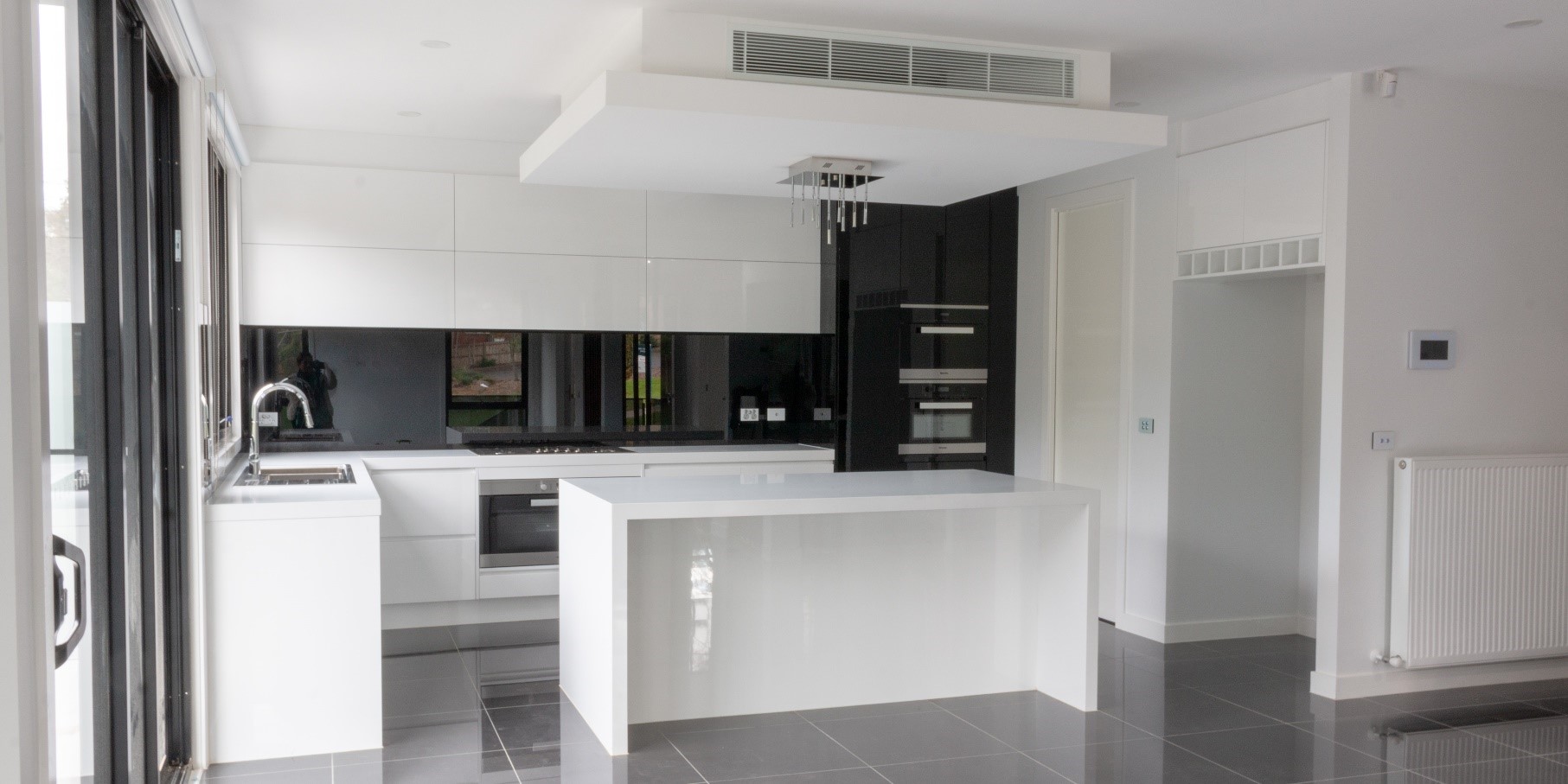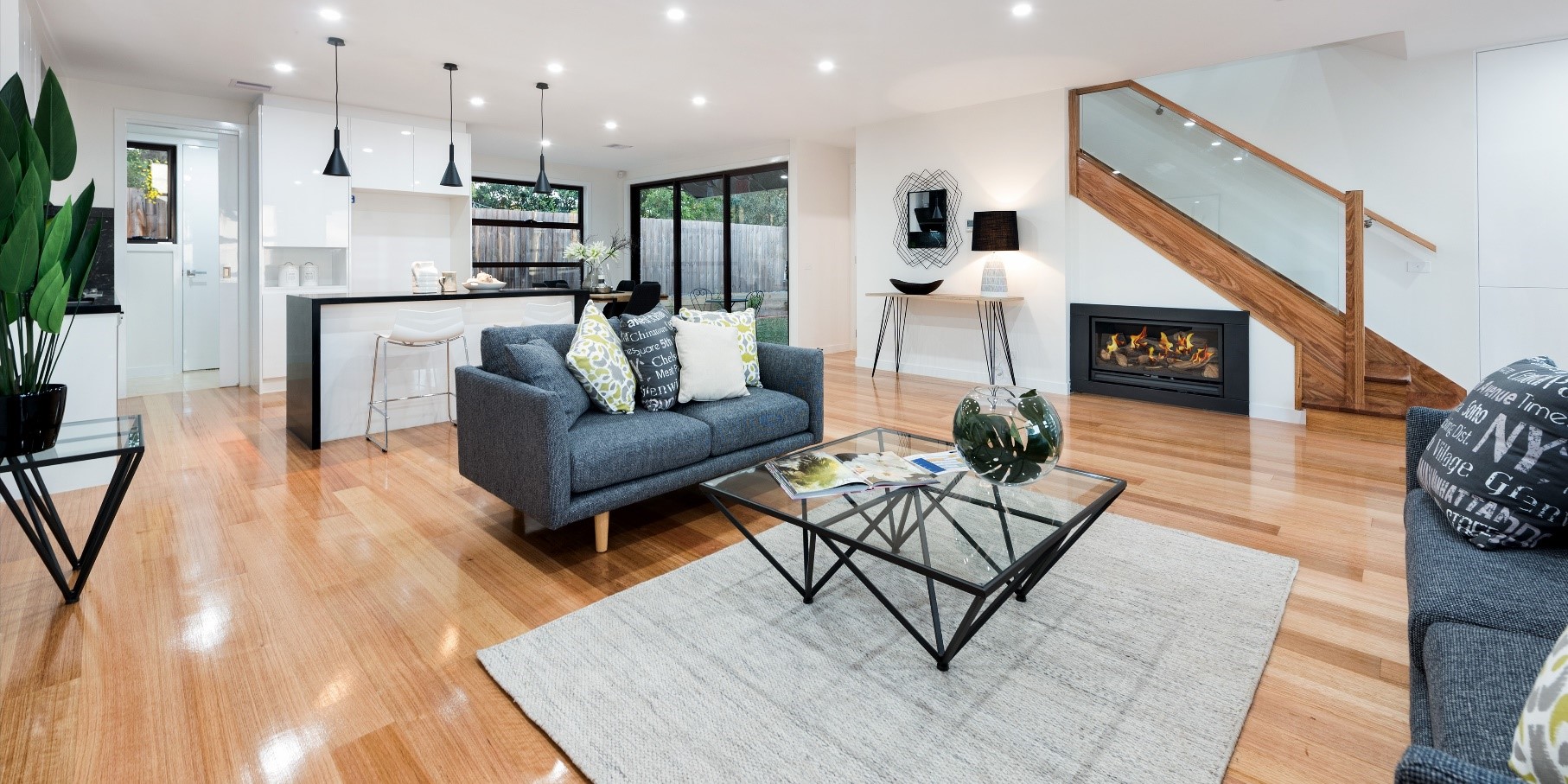 We offer high-end Renovation & extension Services and Luxury Home construction
Whether you are looking for building a dream luxury house or renovating and extending your existing home to create a large or more luxurious living space, Beverlyhomes has more than 21 years of proven experience and professional knowledge to provide the best services for your high-quality construction and renovation project.
Beverlyhomes is well-established construction and renovation company located in Melbourne Victoria. We are committed to achieving the highest standard of building and renovation services through our qualified team and professional management.
All our Construction and Renovation Services are guaranteed to the highest standards of quality and workmanship and the projects are fully insured following industry requirements. We operate in line with the strict health & safety regulations.
Beverlyhomes is a one-stop shop that provides every services from design & planning to renovation & extension and construction of luxury homes.
Quality Finish / Best Support / Better Price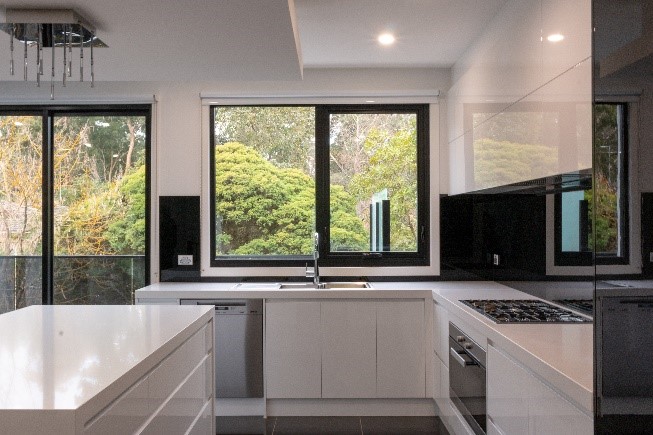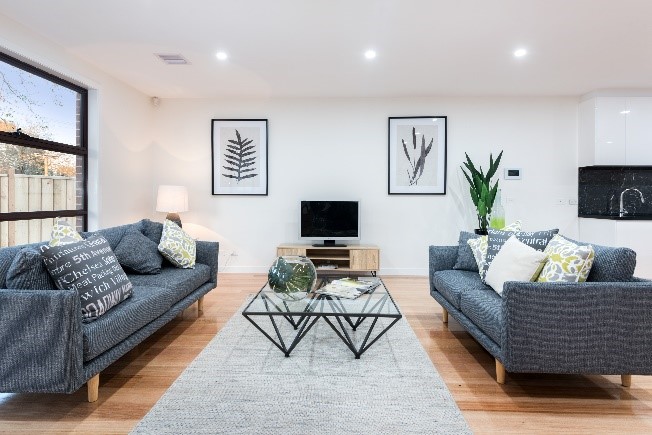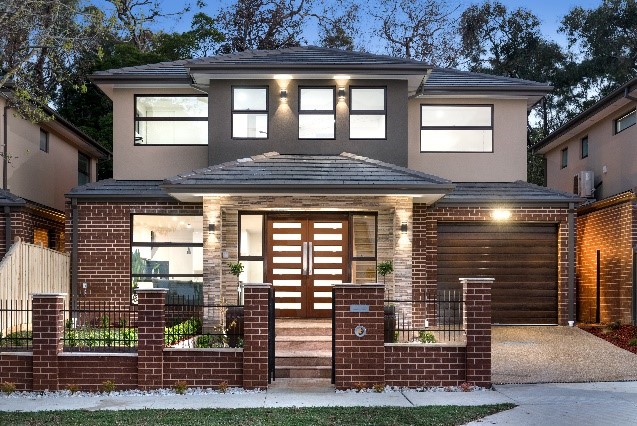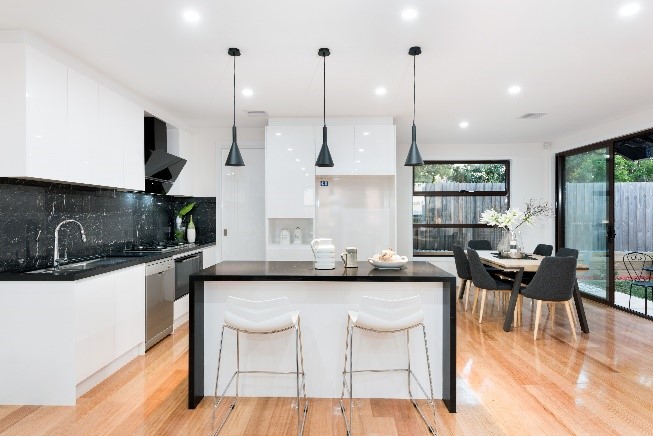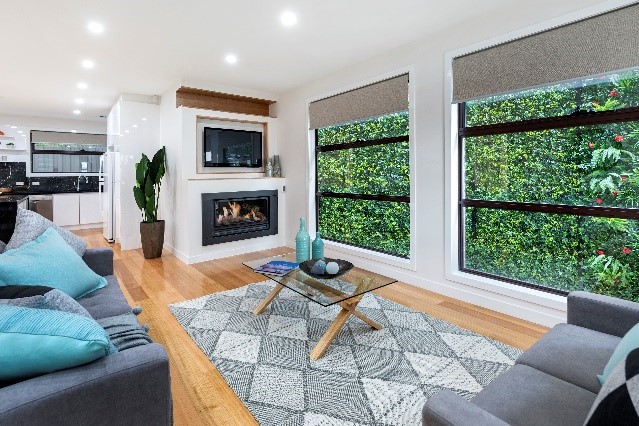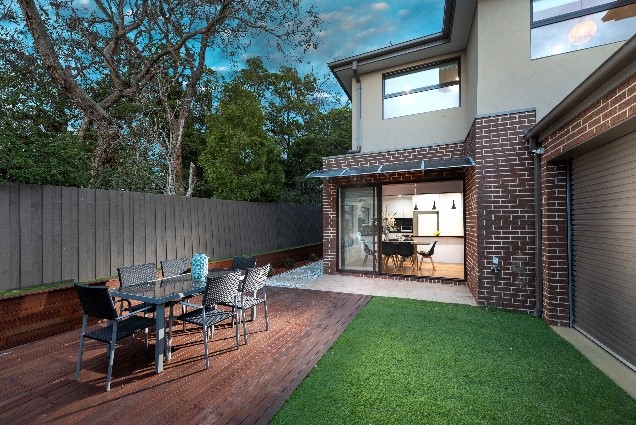 Get Your Free Professional Quote
Do you have questions about how we can help your company? Send us an email and we'll get in touch shortly.
Why choose

Beverlyhomes

?
🔹🔹🔹🔹🔹
🔹 Licensed&Insured

🔹 Highly Experienced&Professional Team

🔹 Asset Protection

🔹 Quality Assured

🔹 Workplace Safety Culture

🔹 On Time

🔹 Value For Money

🔹 No Hidden Costs

🔹 Directors as Project Manager